1. Create An Account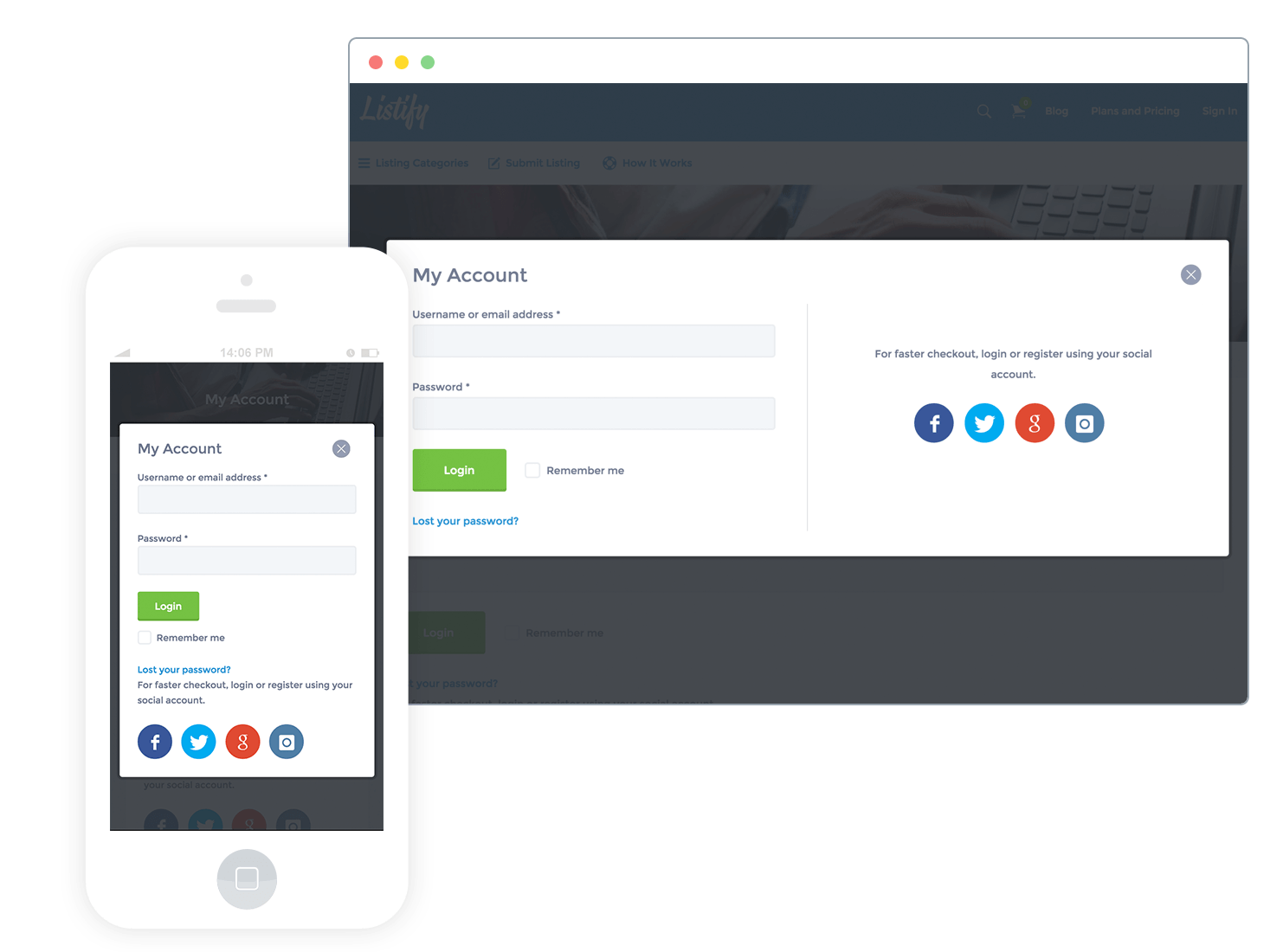 Create an account with Soul of Savannah quickly and easily with the social login feature.
2. Submit Your Listing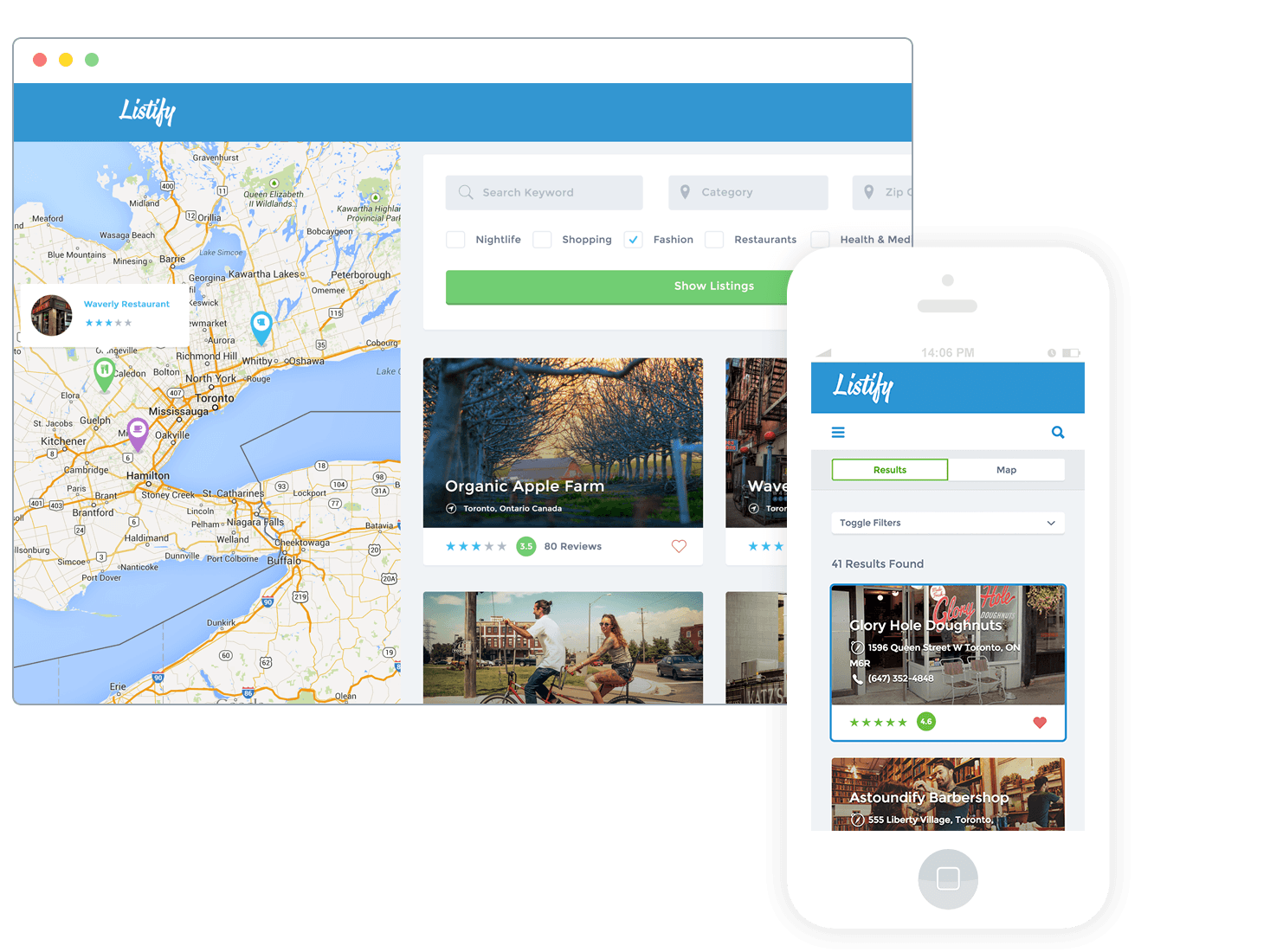 Enter your business information. Create the content and wording to let customers know who you are and what you do. Add a picture or two as well!
3. Create a Powerful Internet Presence
We'll send you a username and password! Check your email. After we verify your business, you're all set!
Because it's time to capture more business by having an internet presence. That's what we've done with Soul of Savannah.